Last week
Mrs. Gambizzle at Life as a Sailor's Girl
made me this awesome button. I always wanted a button and she was generous enough to spend her time making me one. Thanks again!
So, grab my button and let me know and I'll grab yours.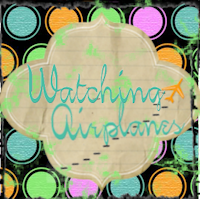 I hope I did that right. I'm semi-button challenged.
She is also doing a giveaway for a free blog make-over. I do love my layout now but sometimes change is good. I really want to win. If you want to help me stop by
here
and tell her I sent you. If you don't follow her already, you are missing out. She has the cutest pups and as I already mentioned, she is super generous.