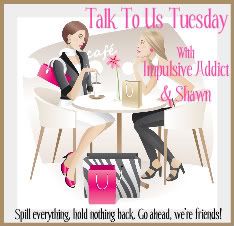 I'm linking up with Talk to Us Tuesday today!
Aubri went swimming for the first time this past weekend. My mom and dad have a pool. Don't worry though, they put a awning deal over the top of it and she had on SPF 70 lotion.
We bought her a little floaty boat. She liked it and she liked splashing in the water.
Until she got tired. Then we laid her on an air mattress and she took a nap.
Hope you all had a great weekend!